Rob Hall
Musician & Composer

Clarinettist & SAXOPHONIST
---

Welcome to the online hub for British composer & musician

Rob Hall

---
Award winning clarinettist, saxophonist and composer Rob Hall has forged a highly individual path in contemporary music consistently producing engaging, expressive and exploratory work that straddles genres.

Check out here his latest activities, publications & recordings, performances, news and reviews, and samples of his work.
---
Latest news
---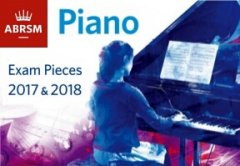 ASIAN TIGER PROWL (ABRSM Publishing)
ASIAN TIGER PROWL ABRSM GRADE 1 PIANO EXAM PIECES 2017-18 [LIST C1] Commissioned by ABRSM for their ever popular internationally distributed piano exam anthologies, ASIAN TIGER PROWL ...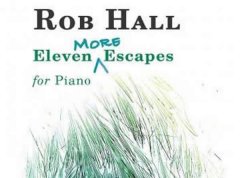 ELEVEN MORE ESCAPES for Piano (Spartan Press)
ELEVEN MORE ESCAPES FOR PIANO Eleven More Escapes for Piano both follows, and preceeds, the Eight Escapes for Piano... it 'follows' as the second book to ...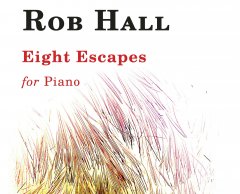 EIGHT ESCAPES FOR PIANO (Spartan Press)
My first piano collection for Spartan Press. The pieces are suitable for pianists of Grades 5-7 level with a wide range of moods and challenges from ...
---
Latest reviews
---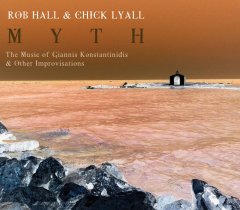 MYTH Rob Hall and Chick Lyall (FMR)
SUBTITLED "The Music of Giannis Konstantinidis & Other Improvisations", this fifth album from one of the Scottish jazz scene's most enduring partnerships finds Rob Hall ...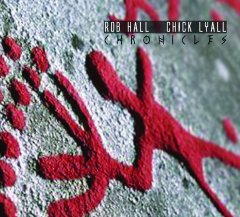 CHRONICLES Rob Hall and Chick Lyall (FMR)
Pianist Chick Lyall and multi-reeds specialist Rob Hall form one of the most intriguing partnerships on the Scottish, and indeed the European, jazz scene. Their ...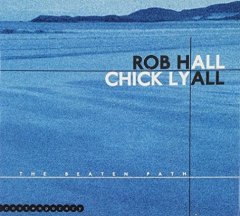 THE BEATEN PATH Rob Hall and Chick Lyall (FMR)
Saxophonist Rob Hall has carved out a notable niche in both performance and education since moving to Scotland a few years back, while pianist Chick ...